Free Personals for Spiritual People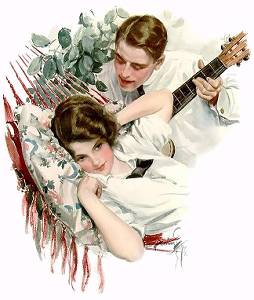 SPIRITUAL PERSONALS.ORG
TANTRA MAGIC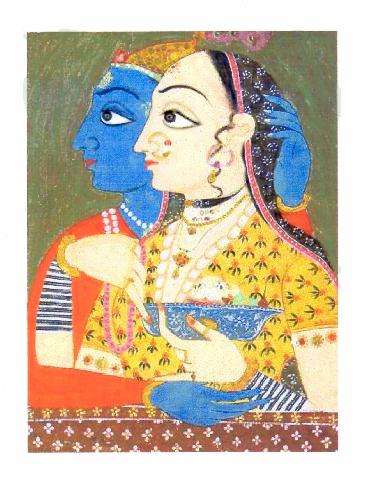 Discover ancient secrets of Tantra, Kama Sutra, Tantric Sex
At the Holistic Harmony Network, you will find a plethora of resources and methods through which you can create a healthier, happier more harmonious life and relationships!
You owe it to yourself to learn how to create relationships filled with more joy, passion, and intimacy than you thought possible . Do yourself a favor, and educate yourself with these wonderful books by Susie and Otto Collins.
Locate a marriage and family counsilor newar you. American Association for Marriage and Family Therapy
You also really owe it to yourself to learn more about codependancy. Be honest- if you came to my website because of a dysfunctional relationship you can't let go of, you're probably codependant. Robert Burney has written a wonderful book on the subject- check it out!
Michael Webb has compiled the 50 top secrets of successful relationships. Learn what successful couples know about being in love!


AstroStar Astrology Free Love Horoscopes, Astrology and Metaphysical articles, discount books, twin souls and astrology messages and chat boards, and more. Guaranteed to have something you haven't seen before."
An estimated 83% of divorces would not take place if couples asked each other the right questions. Here are 1,000 questions will help you to really know the thoughts, feelings and desires of the one you are with.
"The Secret of Love", a free e-book to download by Pavel Kastl, explains the deeper, spiritual and energetic essence of Love. The book is at the bottom of the page, so scroll all the way down!
Pleasure Center for Modern Women

featuring passion, romance, love tecniques and spicy stories!
Relationship-Talk.com was created by a Psychotherapist to be your relationship survival guide and a place for community sharing! E-books on relationships.
get an e-mail tarot reading

PayPal security - Pounds &Euros accepted too!
e-mail tarot readings are great- they're very detailed, and it gives you something to refer back to again and again! Order an e-mail tarot reading, and I'll send you 3 free phone minutes for any questions you might have. I'll send a love spell tailored to your situation with every reading.

Pagan Portal's Pagan Personals